20 Mar 2020 : The OR now has over 300 life science suppliers included.
(Cedar Park, Texas) June 18, 2019 – FDA Quality and Regulatory Consultants and its sister company, Solar Compliance have announced a unique tool to help in the due diligence and qualification of outsourced partners, The Orange Report. Subscribers to The Orange Report can search for pharmaceutical, biotech and medical device Suppliers across clinical, pre-clinical and manufacturing services. Read More >>
The Orange Report Offers a Unique Community Experience
By leveraging our licensed audit results, Subscribers receive:
Audit report

Audit findings response

Audit closure letter
Industry-leading experience in GxP Auditing
We have contractual relationships with hundreds of global suppliers. These relationships, developed throughout the last 10 years, provide both audit scheduling efficiencies and a high level of confidence.
On-site audit method includes:
Use of comprehensive agenda to evaluate regulatory compliance to GxP requirements

Interviews with staff and review of quality management system documentation, such as SOPs, policies and quality plans

Evaluation of multiple e-systems and functional areas
Audit report with findings
Provides summary of audit method, documents reviewed, executed/in progress changes and future planned changes, and listing of audit findings

Rates audit findings as minor, major or critical

Includes recommendations for improvement
Audit closure
Audit responses and timelines

Send closure letter
Download Supplier Analysis Reports
All your Due Diligence data to make a DECISION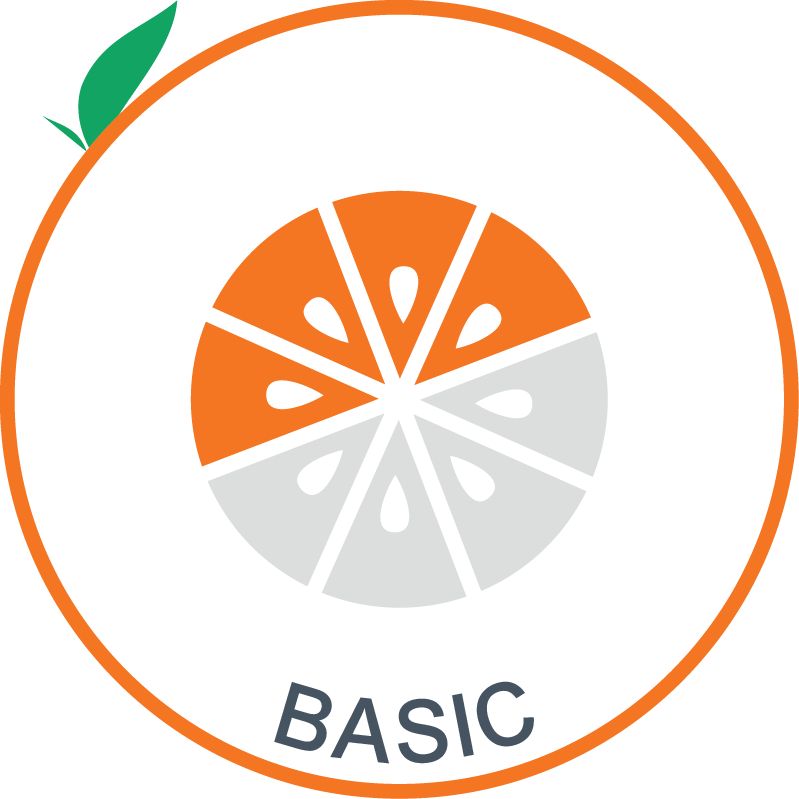 Includes Supplier information regarding Culture, Regulatory Experience and Quality Indicators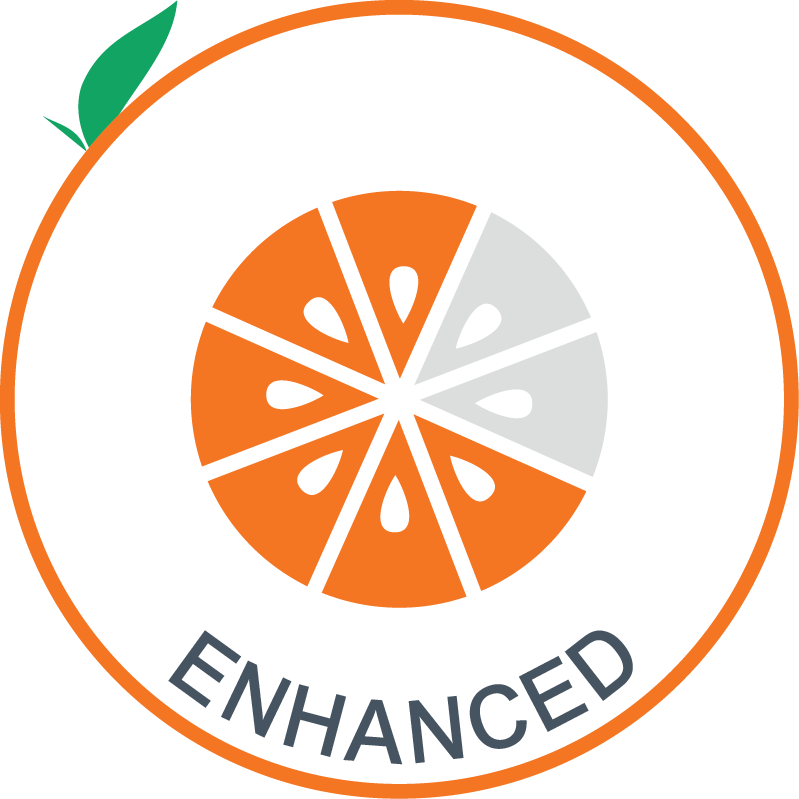 Includes Supplier information within Basic
+
Quality Management System and Personnel and Training
BONUS: Capabilities and Qualification Questionnaire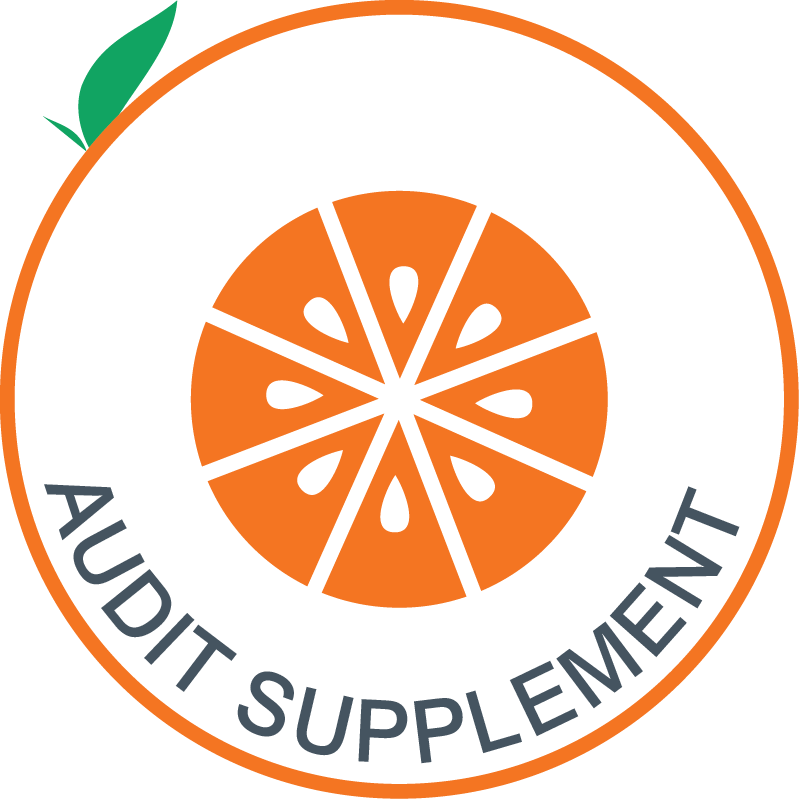 Includes Supplier information within Enhanced
+
BONUS: Audit Report, Responses and Certificate